Branded Pharmaceuticals & Generics
We offer end-to-end supply chain solutions, financial services, regulatory affairs management and marketing & promotion for the Emerging Markets. Working with multinational market leaders we have established an excellent reputation within the pharmaceutical industry.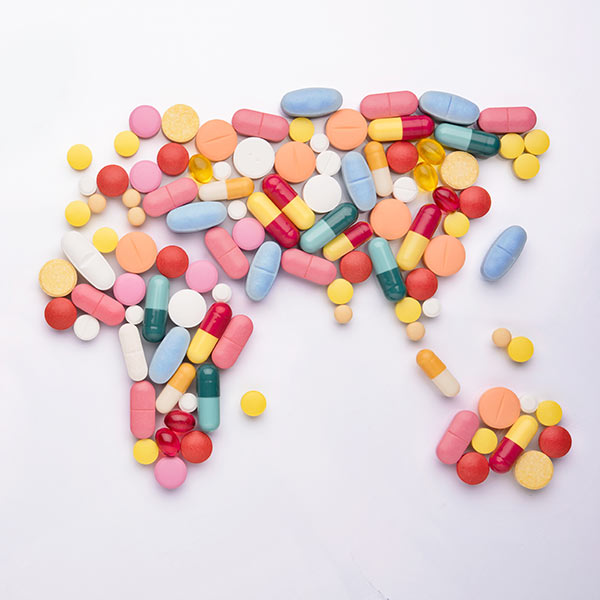 Food Supplements & Vitamins
SANOSTOL
We are promoting and selling products under our trademark SANOSTOL (food supplement). We are constantly expanding our product portfolio, establish local production for our own products and offer contract manufacturing for selected partners.
Heahlty Food
We have established a new division to healthy food, embracing a variety of nourishing ingredients such as raisins, dates, quinoa, and an array of end products like nutritious granola bars and quinoa snacks.