Branded Pharmaceuticals & Generics
We offer end-to-end supply chain solutions, financial services, regulatory affairs management and marketing & promotion for Iran and other Emerging Markets. Working with multinational market leaders we have established an excellent reputation within the pharmaceutical industry.
Food Supplements & Vitamins
SANOSTOL
We are promoting and selling products under our trademark SANOSTOL (food supplement) through our associated company Rougine Pharmed Co. registered and located in Iran. We are constantly expanding our product portfolio, establish local production by our associated company Rougine Tolid Co. for our own products and offer contract manufacturing for selected partners.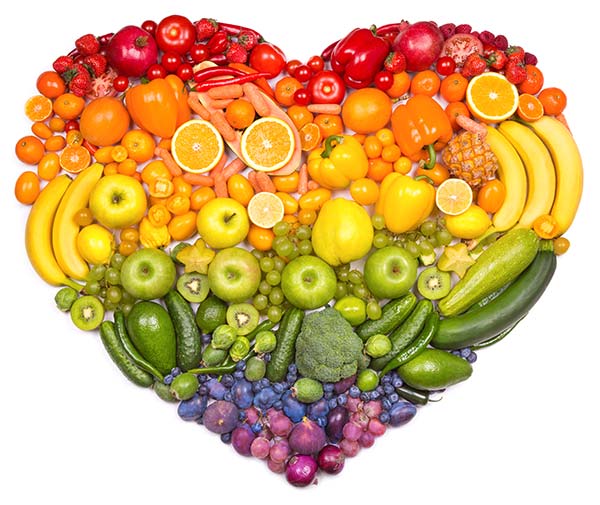 Renewable Energy & Engineering
We cooperate with companies in the renewable energy sector like solar and wind energy as well as the water treatment area. Our company Mehrsun Novin Pars Co. based in Iran supports your market access, obtains respective licenses and coordinates activities with Iranian stakeholders. We act as an integrator and developer in combination with customized finance solutions.
In addition, we are the master agent for European manufacturing engineering companies and create strategic partnerships mainly for the pharmaceutical manufacturing market.