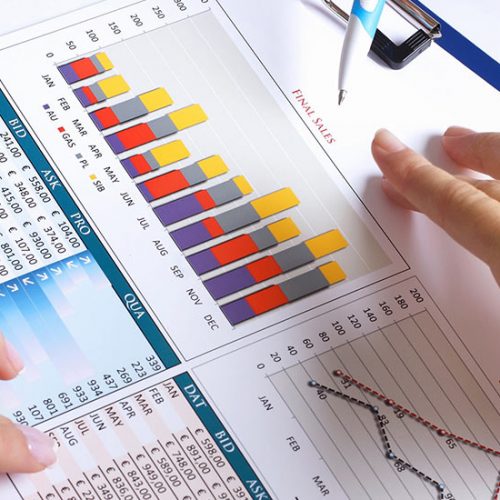 Examon Economic Development Group (EEDG)
was established in 2017 as a holding company for managing and promoting Examon's investments in Iran through an integrated set of strategic economic and business decisions as well as building a sustainable relationship with the group's business partners and stakeholders. EEDG objectives are as follows:
Development of the Group's economic activities in other business areas and diversification of investments;
Improving corporate governance, risk management systems and transparency of the Group companies;
Facilitating the Group companies' financing and guiding the available funds to profitable business development projects;
Preparation of the subsidiaries for listing in the capital market and attracting foreign investments; and
Increasing the Group companies' synergy and improving the decision making and operational policies and procedures.
Examon Economic Development Group has four subsidiaries i.e. Rougine Darou, Rougine Pharmed and Rougine Tolid (all in the Pharmaceutical industry) and Mehrsun Novin Pars (in renewable energy) all founded and registered in Iran.