EXAMON your partner of choice for doing business with Iran.
We are one of the leading service providers for business development in Iran and emerging markets. We are an independent and privately owned group of companies headquartered in Austria since 1994 and associated companies located in Iran. We believe in long-lasting partnerships, provide end-to-end supply chain solutions and support our clients with customized finance models.
Risk is an inherent part of our business activity and its management is fundamental to our success. We have established a solid reputation with banks, other financial institutions and our customers with more than 20 years of experience and extensive know-how for market access and business growth in a complex and changing market environment.
Amir Zargar
CEO & Shareholder

Amir Zargar
Amir Zargar is CEO, shareholder and founder of Examon Handelsges.m.b.H.
He has more than two decades of experience doing business in Iran and other Emerging Markets.
Born in Innsbruck, Austria in 1968 he grew up in Tehran and Vienna. Amir Zargar holds a degree in Electrical Engineering from the Technical University of Vienna (TU Wien).
He is married and has two children.

Nasser Riahi
Nasser Riahi is shareholder of Examon Handelsges.m.b.H.
He has a vast experience in the pharmaceutical and plasma industry with activities around the world.
Nasser Riahi was born in Tehran in 1957 and holds a law degree from the National University of Iran (Melli University).
He is married and has two daughters.
Associated Companies
Examon Group consists of companies located in Austria and Iran. Our main area of business is trading, business development and financing for the Iranian pharmaceutical market. In addition, we invest in real estate in Austria to secure and balance our portfolio.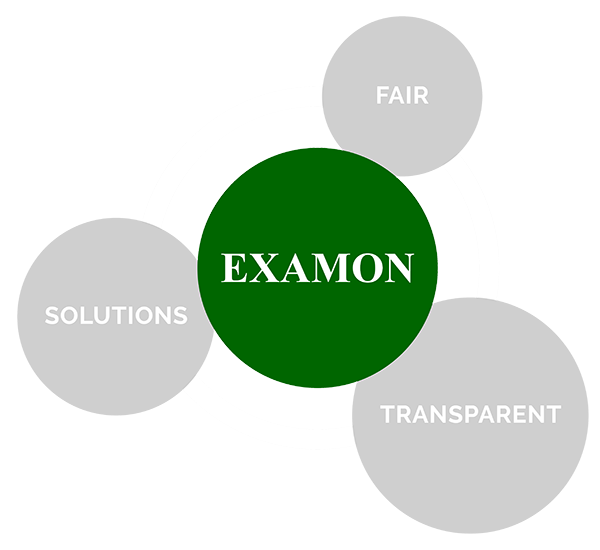 Quality Management Systems (QMS)
We have developed an efficient QMS to support continuous improvement and a high level of service based on changing market regulations. We are assessed on a regular basis by external auditors to fulfill all legal requirements and to ensure compliance with latest guidelines.